Customer Service
Our Unwavering Focus
We are headquartered in Columbia, South Carolina with offices in Florida, Greenville, New York, and New Jersey. The Preferred Group has two separate divisions: Preferred Reinsurance Intermediaries, Inc. and Preferred Consulting Services.
We provide insurance and reinsurance brokerage and consulting services to clients throughout North America. Additional information on our services and capabilities is presented on the accompanying pages. We encourage you to contact any of our employees for clarification of anything you read here.
Mission Statement: To be the preferred intermediary to the insurance industry by providing innovative solutions and professional service to our clients and prospective clients.
Latest News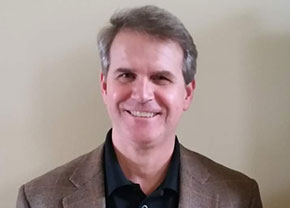 Preferred Reinsurance Intermediaries, Inc. is pleased to announce that Mike Husbands has joined the firm as Assistant Vice President.
Get in Touch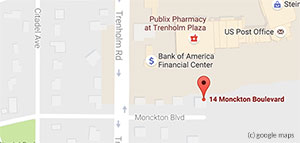 14 Monckton Blvd.
Columbia, SC 29206
803-790-4800
hello@preferredre.com
&nbsp
&nbsp
&nbsp
about | services | resources | community | contact
© Copyright 2020, The Preferred Group | All Rights Reserved
Site Design by 18 Street Design
Masthead image credit: Unsplash